ClevEHR SaaS the only software in Switzerland to manage outpatient consultations, surgical planning, nursing care, emergency management and triage.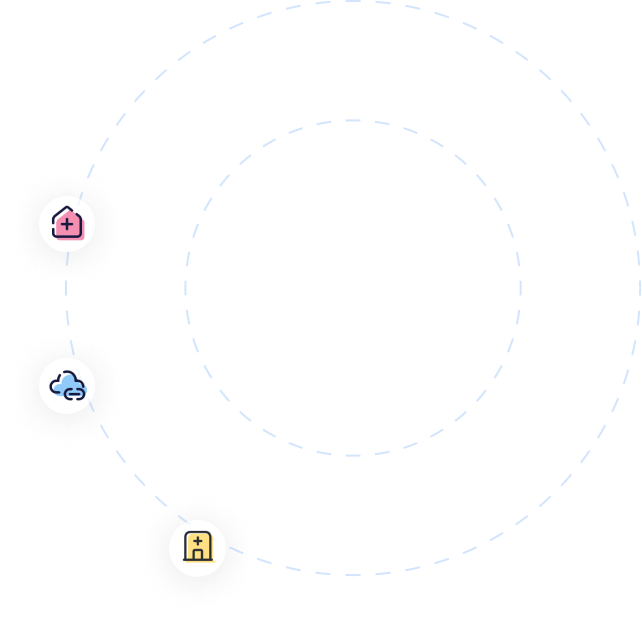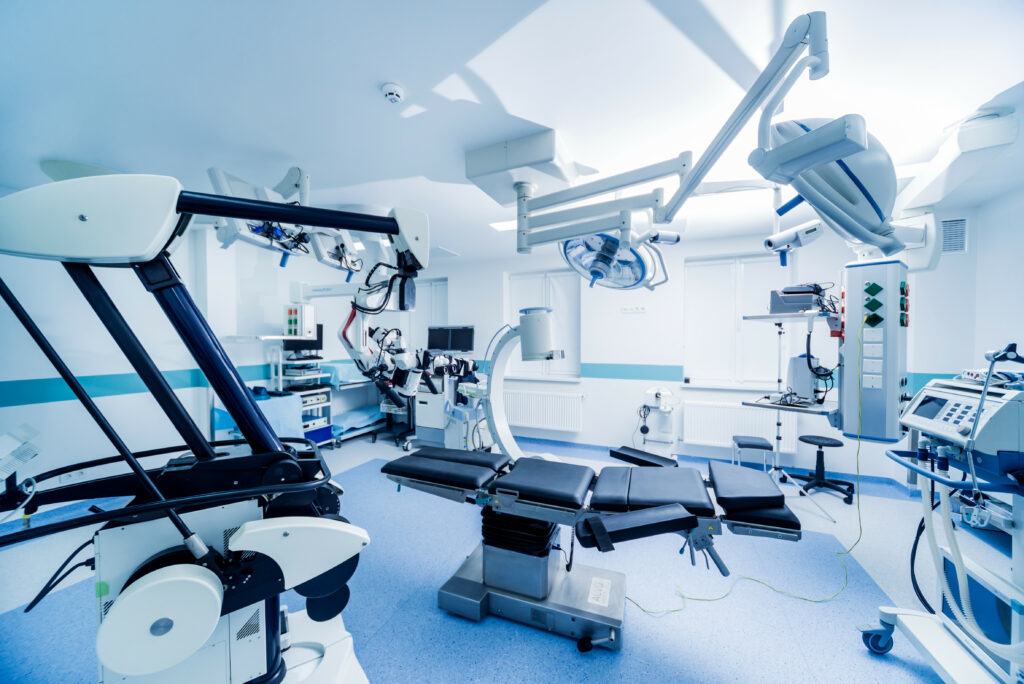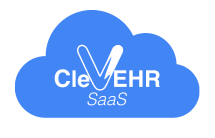 The right solution for your business
ClevEHR's versatility means it can adapt to any size of facility.

Polyclinics

Medical-Surgical centers

Outpatient services
Electronic health records
Improve patient care by centralizing patient records and sharing information between healthcare professionals.
No data stored on the computer
By keeping software and data on our servers in Switzerland, we take care of their maintenance and security. You don't have to worry about it, because our specialized experts take care of it for you.
Monitoring your facility's activity
With ClevEHR SaaS, you can manage your facility's performance and secure medical and nursing activity efficiently. Data processing and statistics simplify the management of your facility.
Extended functional coverage
Numerous modules are available to meet the needs of every facility. A single software package to cover all your facility's needs.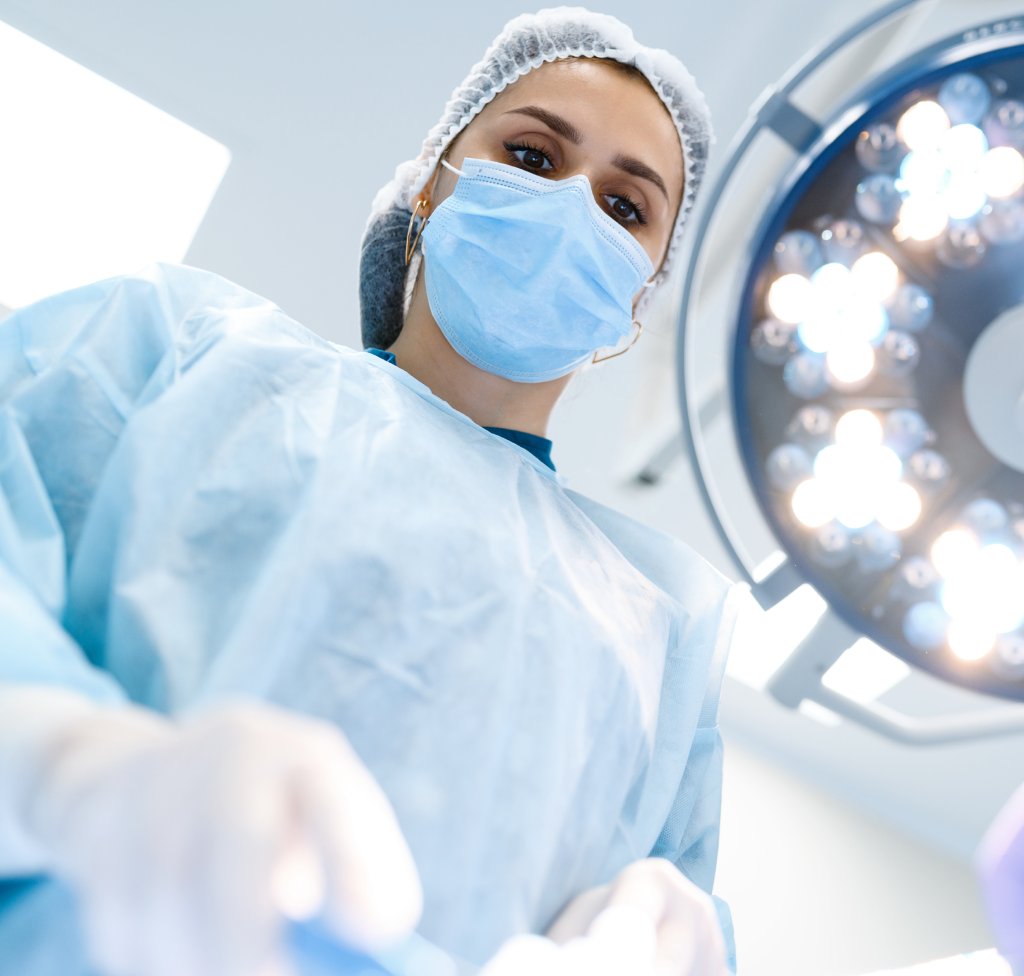 The ClevEHR Saas solution provides optimal management of medical consultations
Diary and consultation management
Prescriptions, letters and documents
TARMED, CDM, Medidata, MediServ invoicing
Improved management of emergencies
Adapted to outpatient clinics, the Emergencies functionality enables you to simplify and prioritize nursing and medical care.