KLS is an innovative solution that combines real-time geolocation with route reconstruction software to optimize patient flows and thus increase operating room or emergency department performance.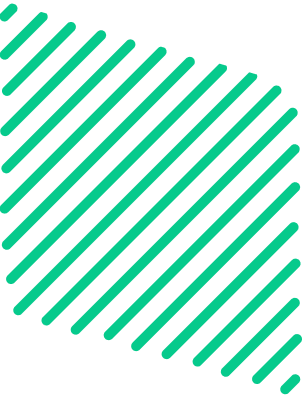 Thanks to KLS and its patient identification bracelets, Clinique Lille Sud has streamlined the outpatient patient journey and improved the experience of caregivers.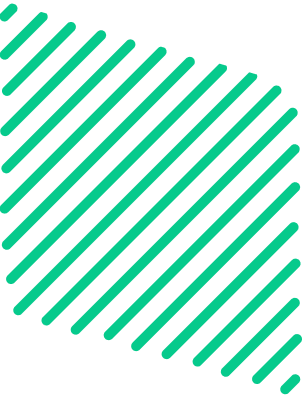 Ready to optimize your flows and save valuable time?